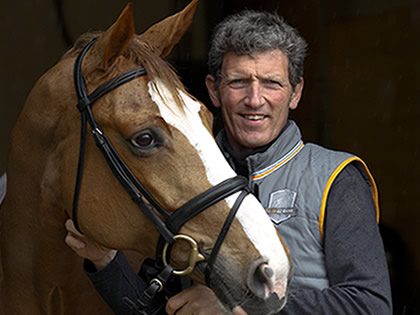 Ludger Beerbaum has been top of the World Ranking on several occasions and is a four-time Olympic Gold Medal winner. So far in his career he has won eleven international championship gold medals (four Olympic, five European and two World Championships).

He describes the Longines Global Champions Tour as the 'best series' and his favorite event on the calendar is Valkenswaard. "It's a horsemanship event, great grass arena, a really great show."
Ludger is one of the most highly respected and notable champions on the circuit. Training fellow German rider Philipp Weishaupt and also Sweden's Hendrik von Eckermann, Ludger not only maintains a strong career himself, but assists in the development of talented top-riders of the future.