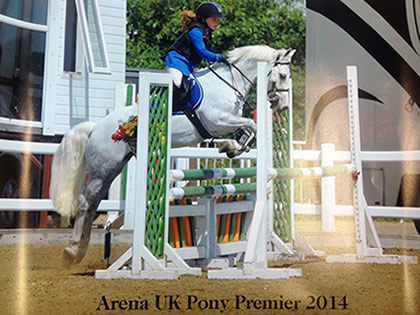 Huge huge thanks to Horse First for fantastic products, we use New Bludd, My Joints, Omega and Relax Me and what a difference they make.
Alena started competing BSJA at the age of Seven and at that age she struggled to cope with highly strung professional ponies with little strength and little legs, Relax Me just took that edge off, making her able to be in control and for the ponies to listen to what she was requiring of them.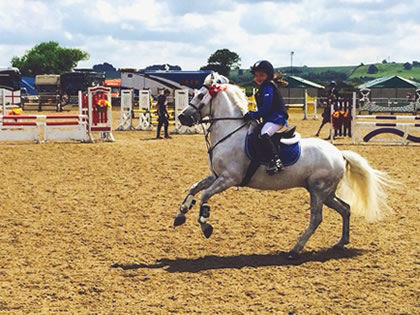 We have not looked back since and thought to try some more of the range. Since January still at the age of Seven Alena has qualified for the Under 10's Style & Performance, Stepping Stones on three of her ponies, qualified NSEA both individual and Team. Alena has just turned Eight and hopes to qualify all her ponies for Tiny Tots and more besides.
Without Horse First and its amazing product range I don't think we would have had those results.
Thank you Horse First!