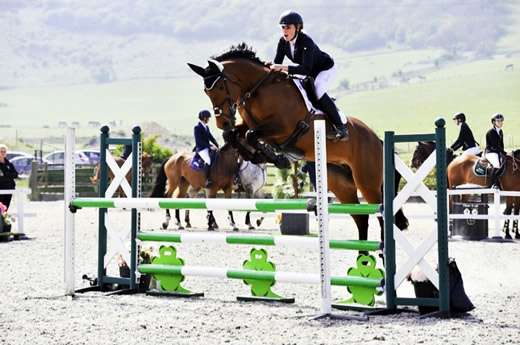 I have a mare that we have used multiple calming supplements on that have not worked on her. My riding instructor recommended your RelaxMe calmer so I thought I'd try it on her. After just 3 days on it there was a noticeable change in her behaviour and she is now able to be ridden at home properly.
She also is prone to ulcers so we use your AcidAid to prevent her from getting them again and it has helped her enormously.
I also have three horses on your joint supplement, one horse has hock injections and one has sacroiliac injections, it has made a noticeable difference in their freeness and willingness to work. I recommend your supplements to all my contacts and I will be buying other items off you in due course.